Chicago's Top 10 Office Space Available For Rent
Cawley Chicago provides comprehensive services for clients seeking office space. Services include property search and inspection, tenant representation, negotiation of lease and/or purchase terms, assistance with legal documents, and project, and construction management. These diverse offerings are designed to guide clients through the complex process of securing the perfect office space.
1. 406 N. Wood Street
Move In Ready Space
2. 1550 W. Carroll Avenue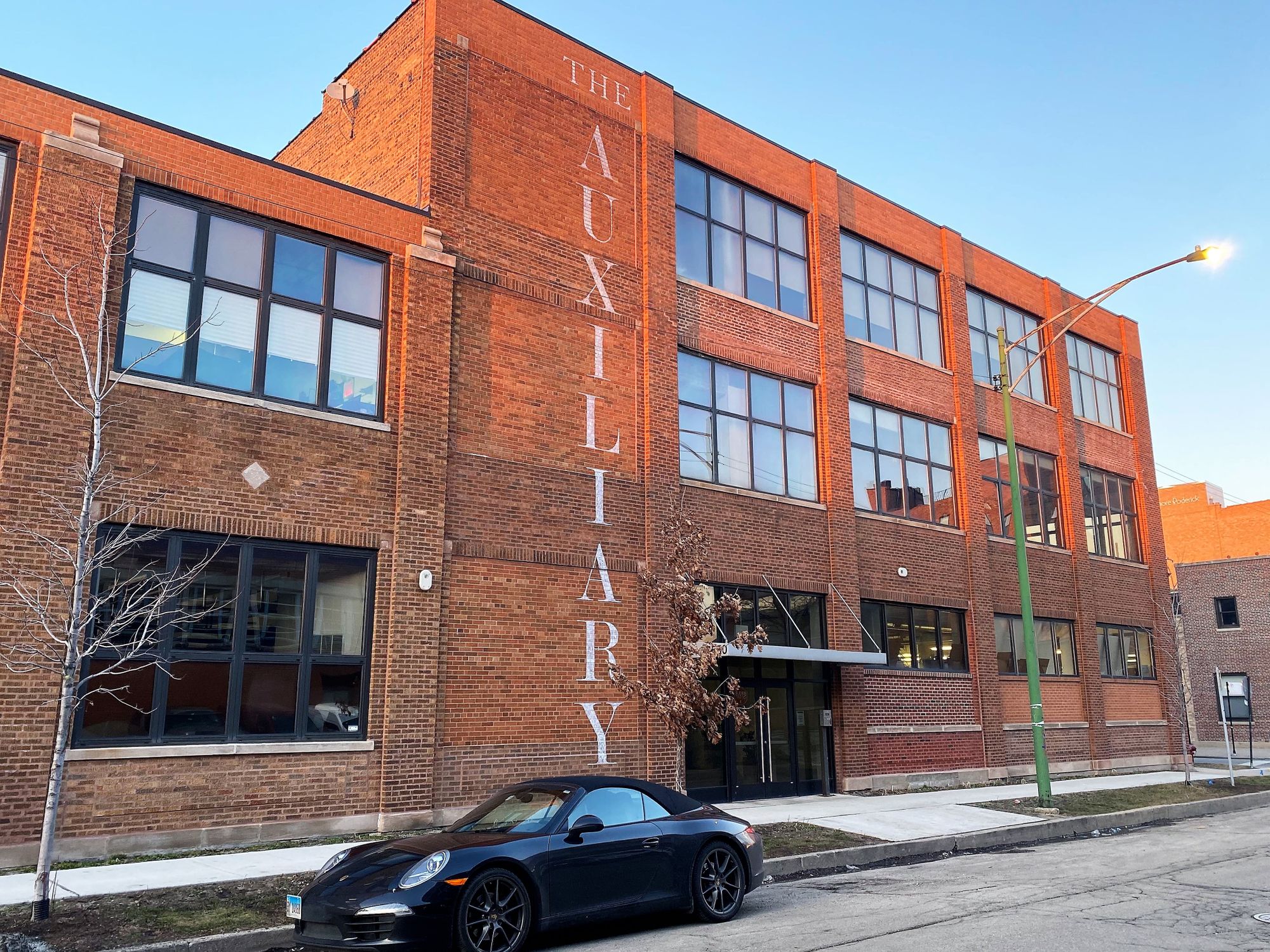 It's time to locate your business at The AUXILIARY, a completely renovated brick and timber building in one of the hottest areas in Chicago. We are in the West Fulton Market neighborhood of West Town, just steps away from the El, and served by the bike lanes on Washington, Ogden, Milwaukee, Elston and Hubbard. Also, just three El stops from the Ogilvie Station to connect to a broader community. It's all here!
West Fulton Market is Chicago's former warehouse district and is among the most rapidly developing neighborhoods in the country. Originally a mix of factories, meat markets, and wholesale produce outlets, the neighborhood has seen a major demographic shift over the last decade. The historic brick and timber loft buildings that define the neighborhood have largely been converted to other uses, including a mix of luxury condos, creative offices, art galleries, critically acclaimed restaurants, hotels, and retail boutiques.
3. 745 McClintock Drive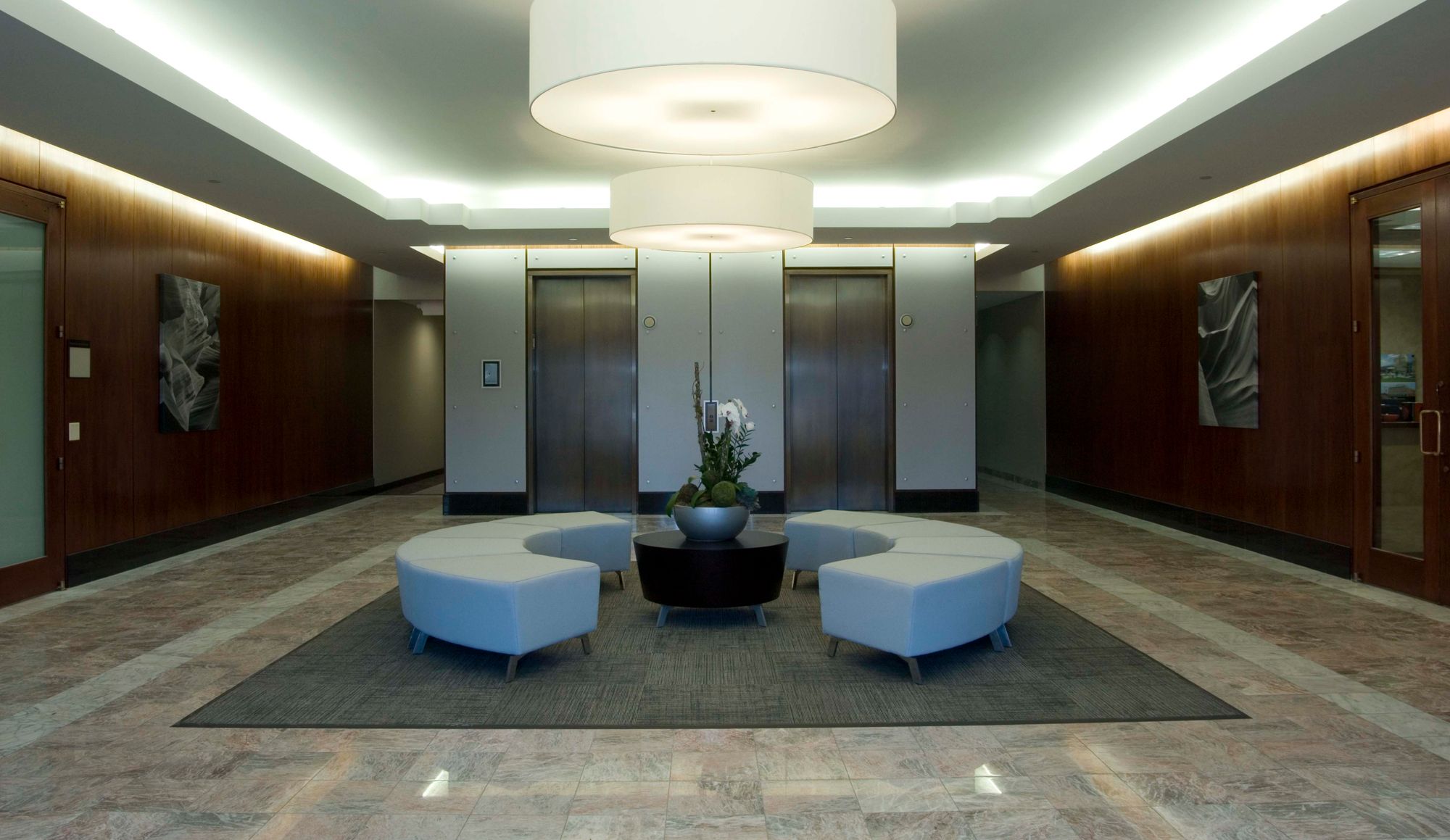 Institutionally owned, Class A office space available for lease in Burr Ridge Business Center. This three-story building is in close proximity to abundant amenities such as restaurants, hotels, health club facility, etc. It is also easily accessible to I-55 and all major expressways via County Line Road.
4. 2130-3140 West Fulton Street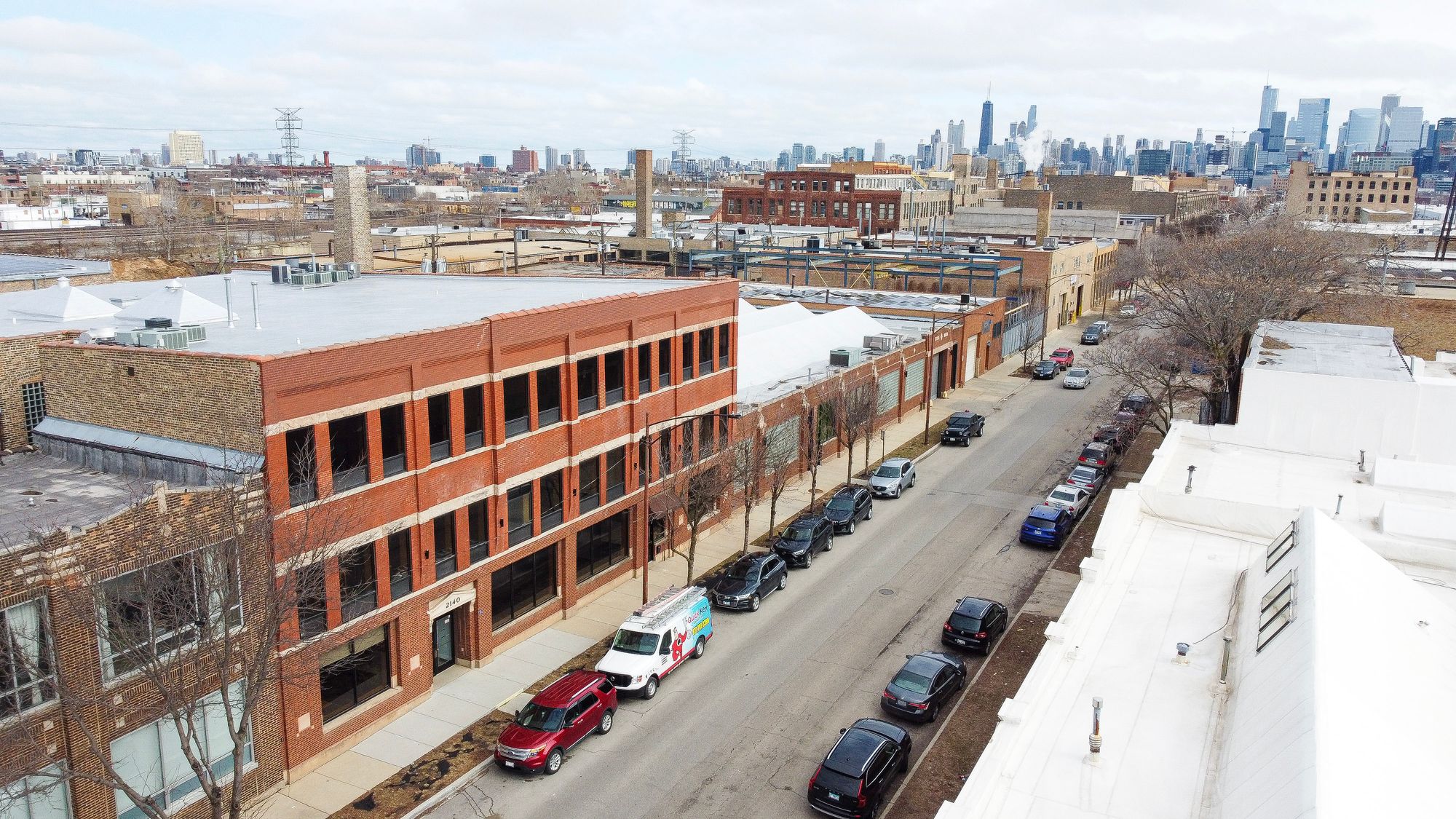 Terms Negotiable
5. 744 N. Wells Street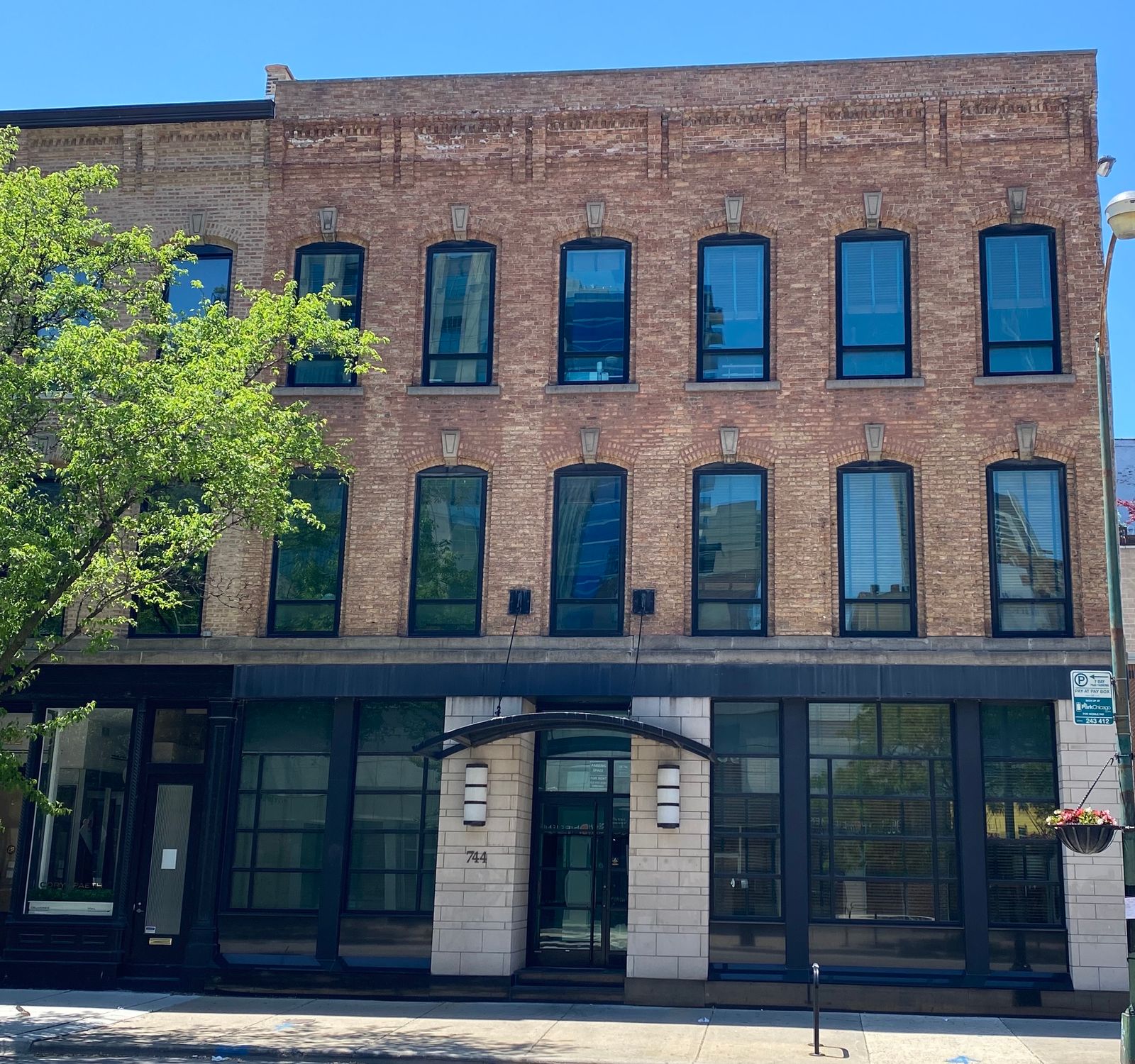 The 744 is River North's premier boutique office building, catering to Chicago's Professional Service users. Perfectly positioned in the heart of River North, The 744 provides the complete combination of convenience, flexibility, value and exposure.
Tailored exclusively for individual and professional service companies, The 744 offers personalized space options from 500 RSF suites to 2,000 RSF full floors, with built out private offices and move-in ready conditions. Each suite comprised of top-quality finishes, high ceilings and an abundance of natural light. Accessible via wide, enclosed stairwell or passenger elevator, each floor delivers dual-zoned climate control, private restrooms, multiple filing/storage options and the opportunity for interior branding & elevator ID. Throughout the building, tenants are provided high speed Internet and wi-fi access, along with use to an executive sized conference room and private kitchen. Adding to its appeal, The 744 presents full service lease rates all-inclusive of HVAC, janitorial, electric, high speed Internet and flexible lease terms.
6. 1334 N. Kostner Ave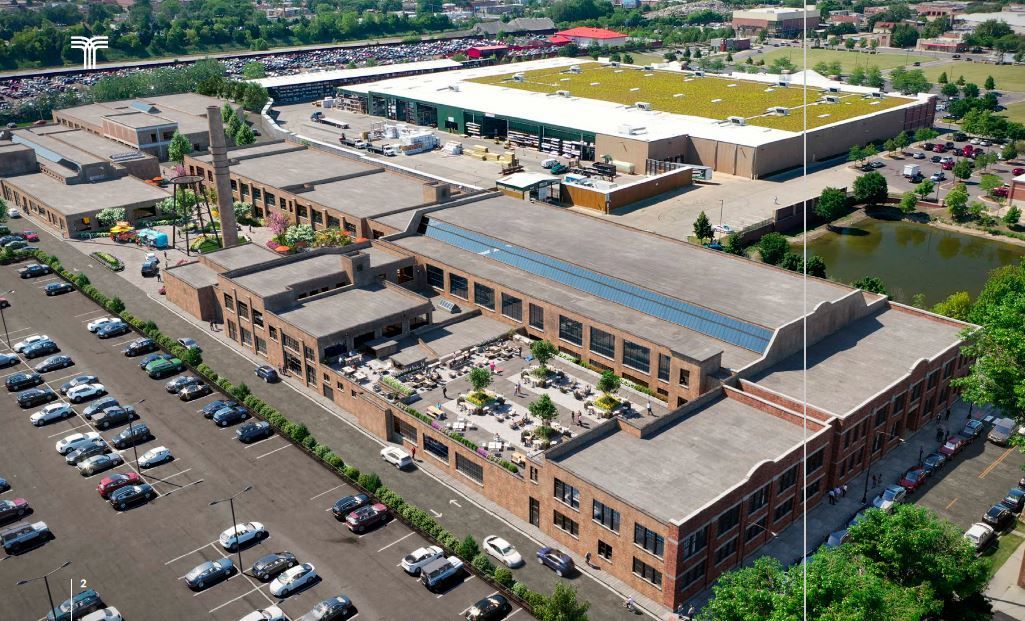 The Terminal will become a destination for Chicagoans in search of a more open and dynamic place to work—an alternative to the dense and traditionally stratified urban landscape. The complex will feature a collection of innovative workspaces, each with high ceilings, wide windows, and seamlessly integrated outdoor areas, in order to offer creators an accessible, mixed-use ecosystem grounded in its past and ready for their future.
7. 35 E. 1st Street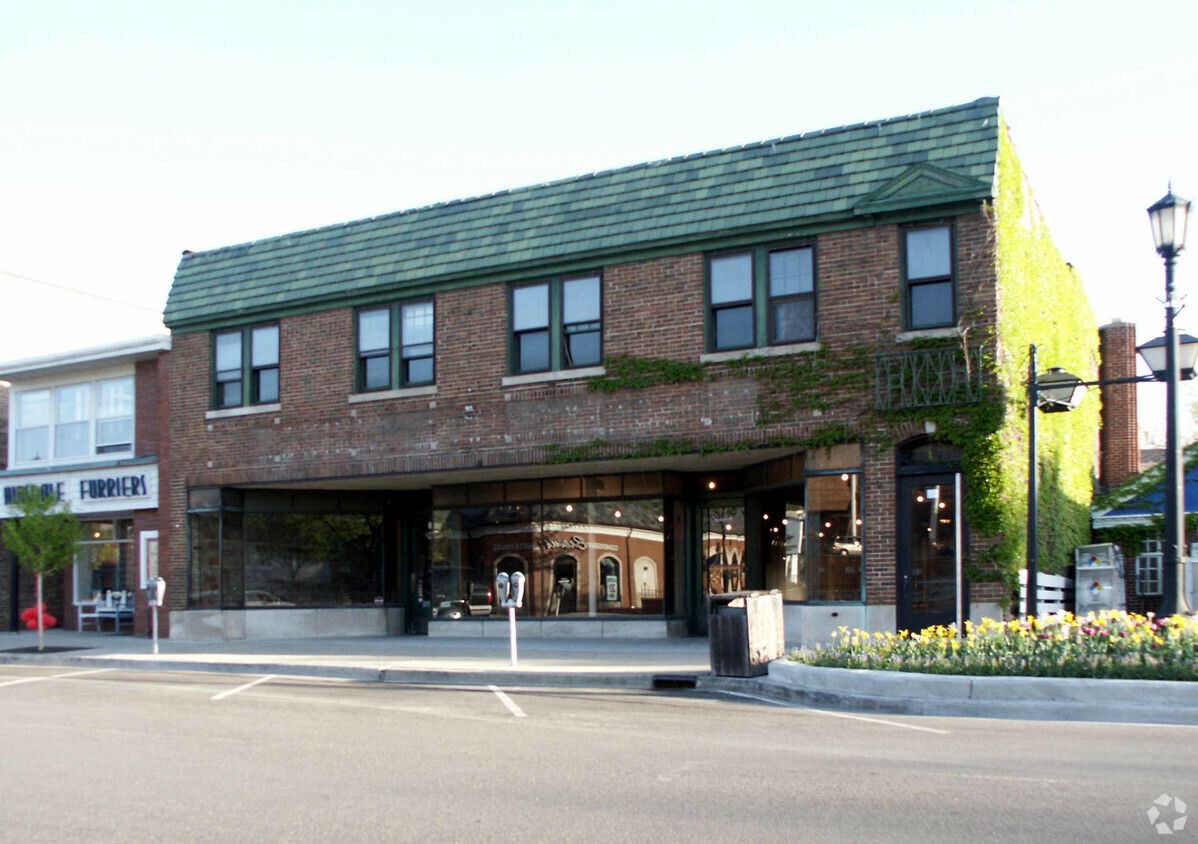 Office Unit Available For Lease. Full floor available immediately in downtown Hinsdale.
8. 1851 Galena Boulevard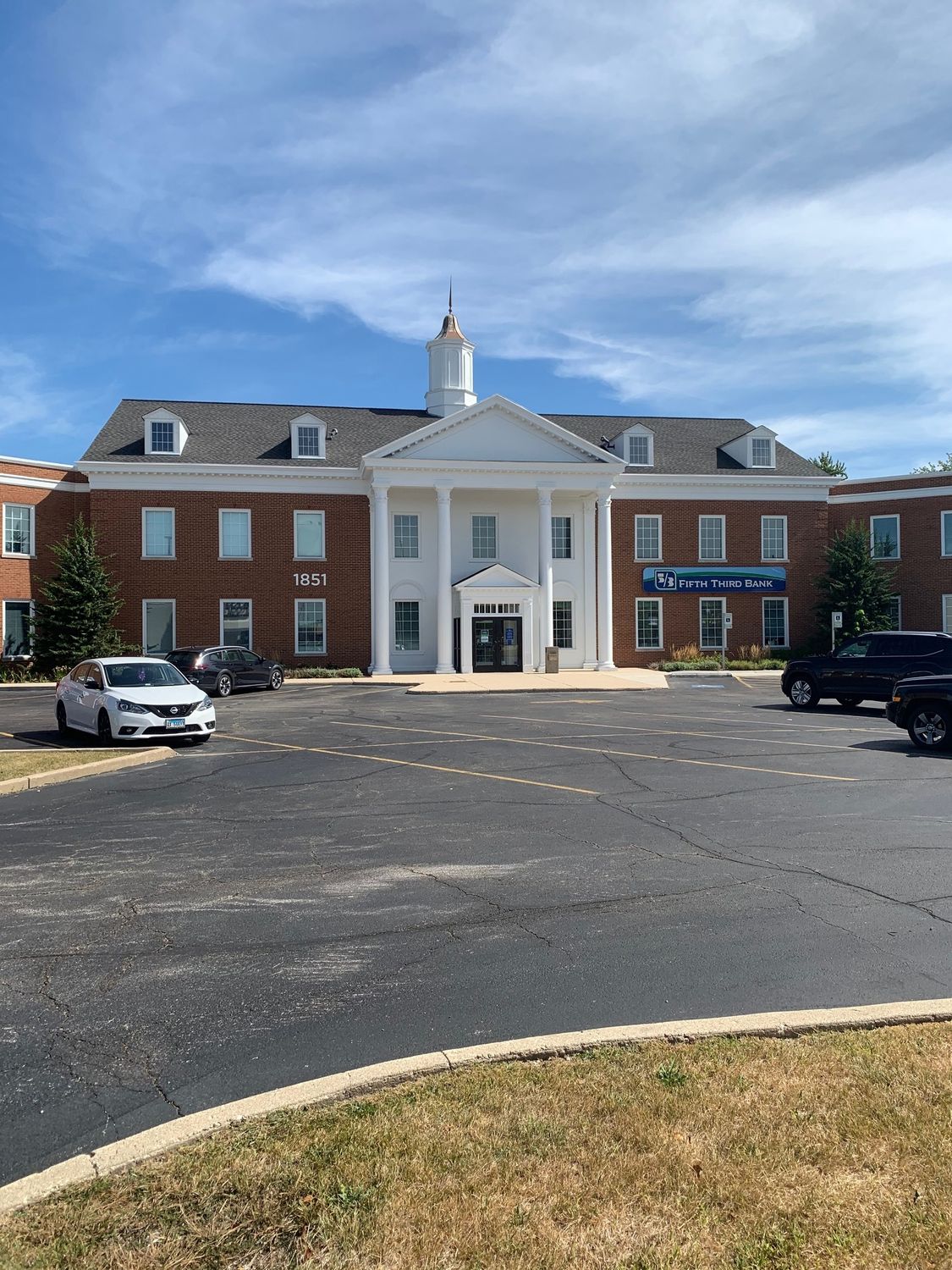 1,076 – 8,923 SF office suites available with high end finishes. Located five minutes from I-88 with signage opportunities available. Free Rent Through 2021
9. 3890 Salem Lake Drive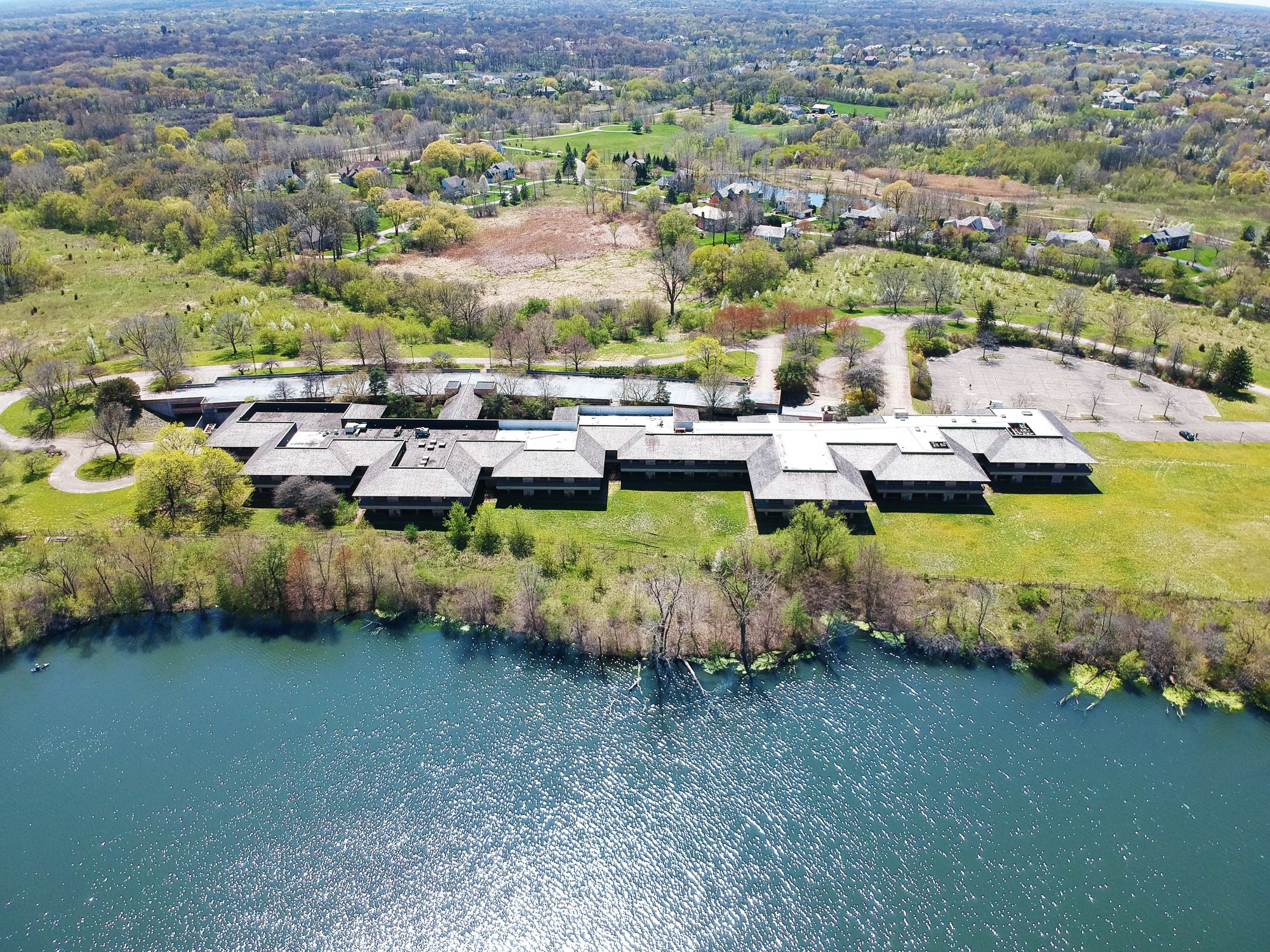 The Reserve at Salem Lake is an incredible resort-like waterfront office complex located in the heart of Long Grove. The Reserve offers high end office and medical use space in an upscale and secluded setting. The grounds feature over 37 acres of rolling landscape situated on a Salem Lake, next to Heron Creek Forest Preserve with 242 acres of scenic woodlands and open fields. Located just off Route 22 and just 15 minutes from I-94 Expressway and Stevenson High School.
10. 1300 Iroquois Drive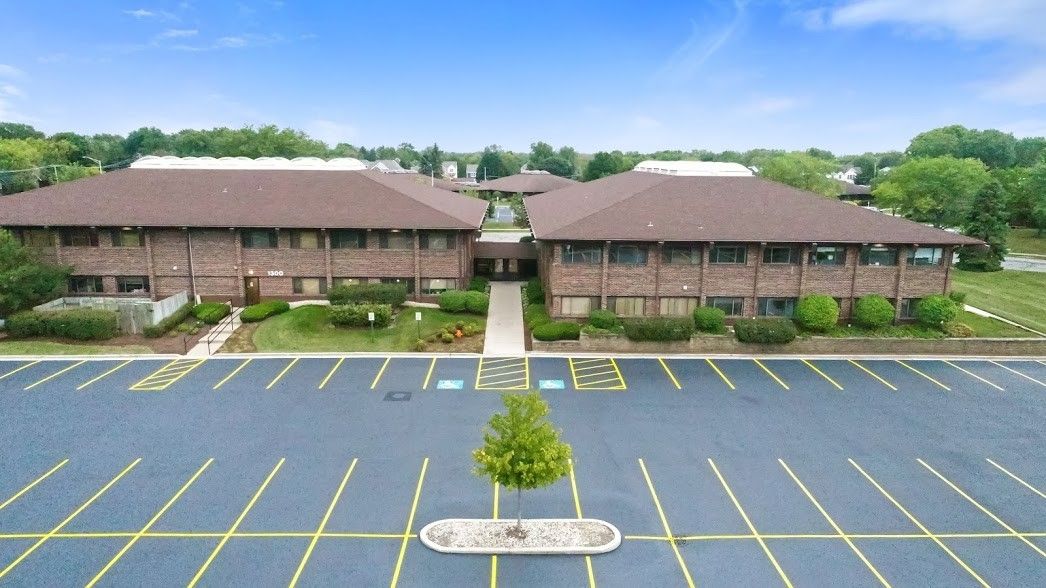 Suites ideal for office or medical in Naperville.
Interested in learning more about one of our available office spaces? Contact one of our office brokerage professionals at Cawley Chicago. They can guide you through the intricacies of purchasing/leasing commercial office properties. We assist in every step of the process- from the initial property search to the final transaction details.