Chicago's Top 10 Warehouses For Sale
Cawley Chicago has expertise in industrial brokerage, including warehouses. We offer a variety of services, including site selection, market analysis, lease and sale negotiations, and property management. With a team of highly regarded and experienced professionals, Cawley Chicago can assist clients in finding and managing warehouses that meet their specific needs.
1. 22272 N. Pepper Rd

Available for lease is Unit A located at 22272 N. Pepper Road in Lake Barrington, IL. Offering 4,123 Sq. Ft. and 1 loading door.
2. 125 N. Prospect Ave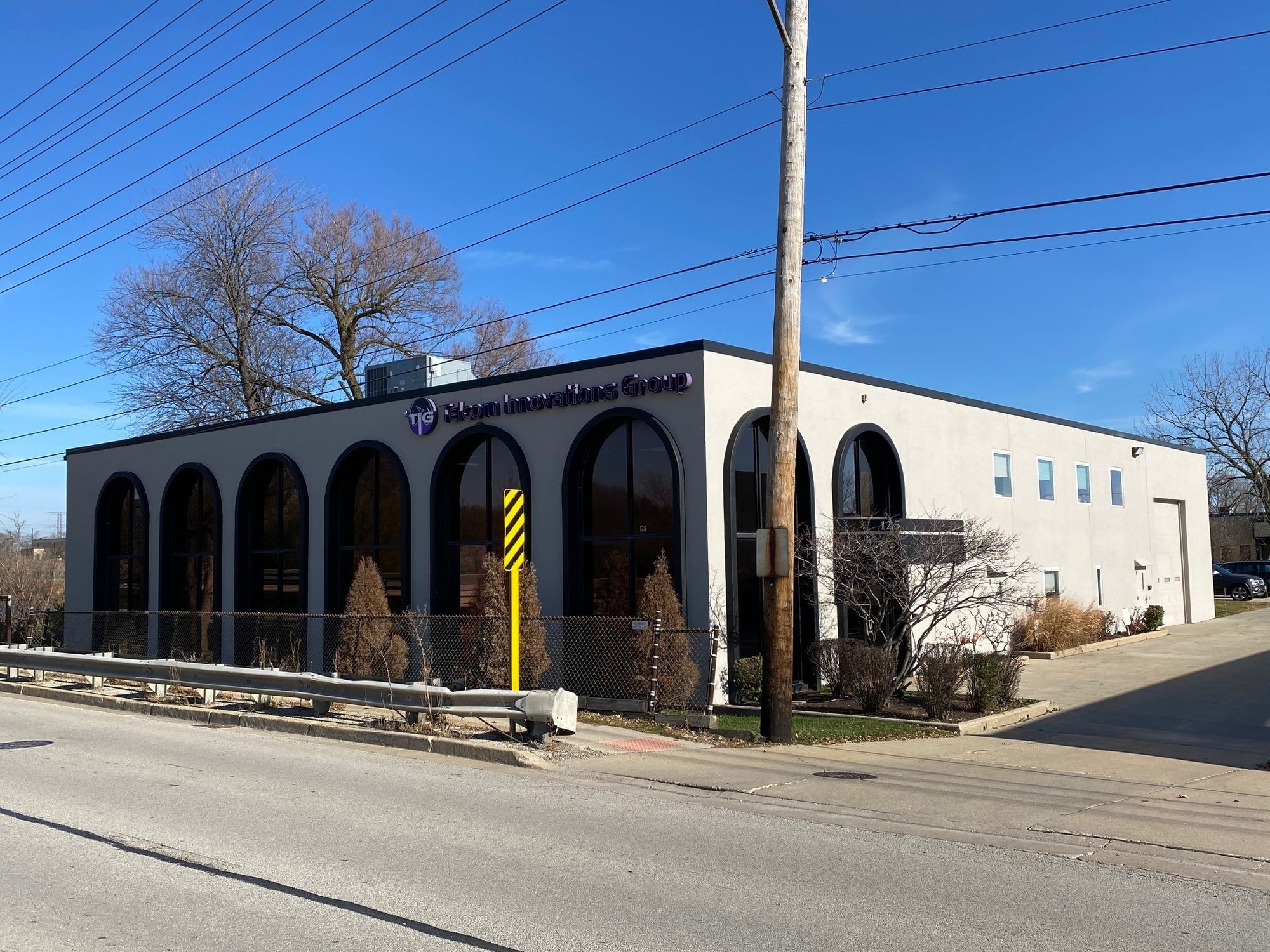 High end flex/office space available for sale only in Itasca. This 13,600 SF free standing DuPage County building is recently remodeled and consists of 12,000 SF of high image tech office, 18' clear height, one – 12'x14' drive in door, and floor drains in the warehouse. Additional land is available for building or parking expansion.
3. 1400 Business Center Drive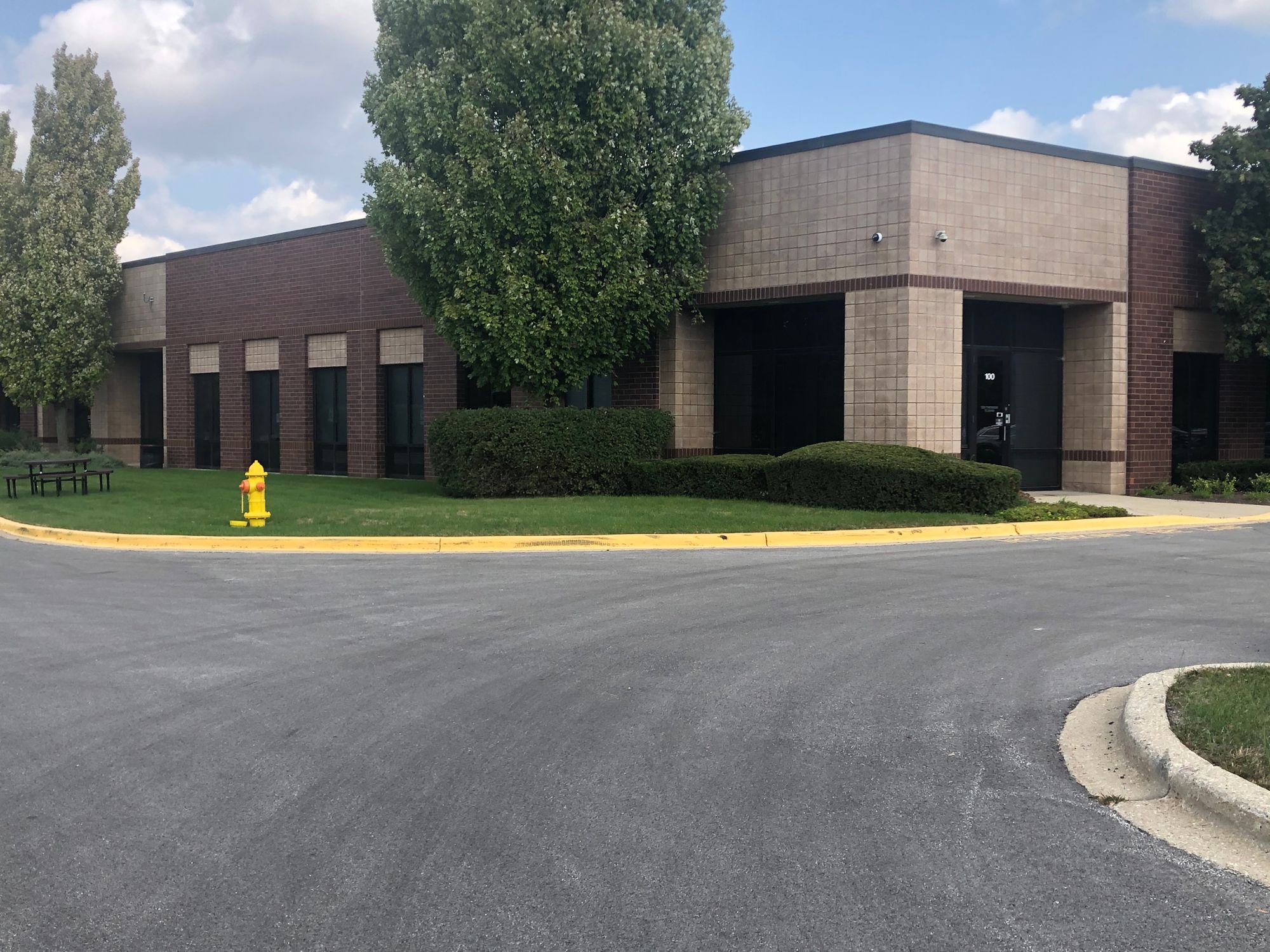 Flex Space
4. 2100 W. Fulton Street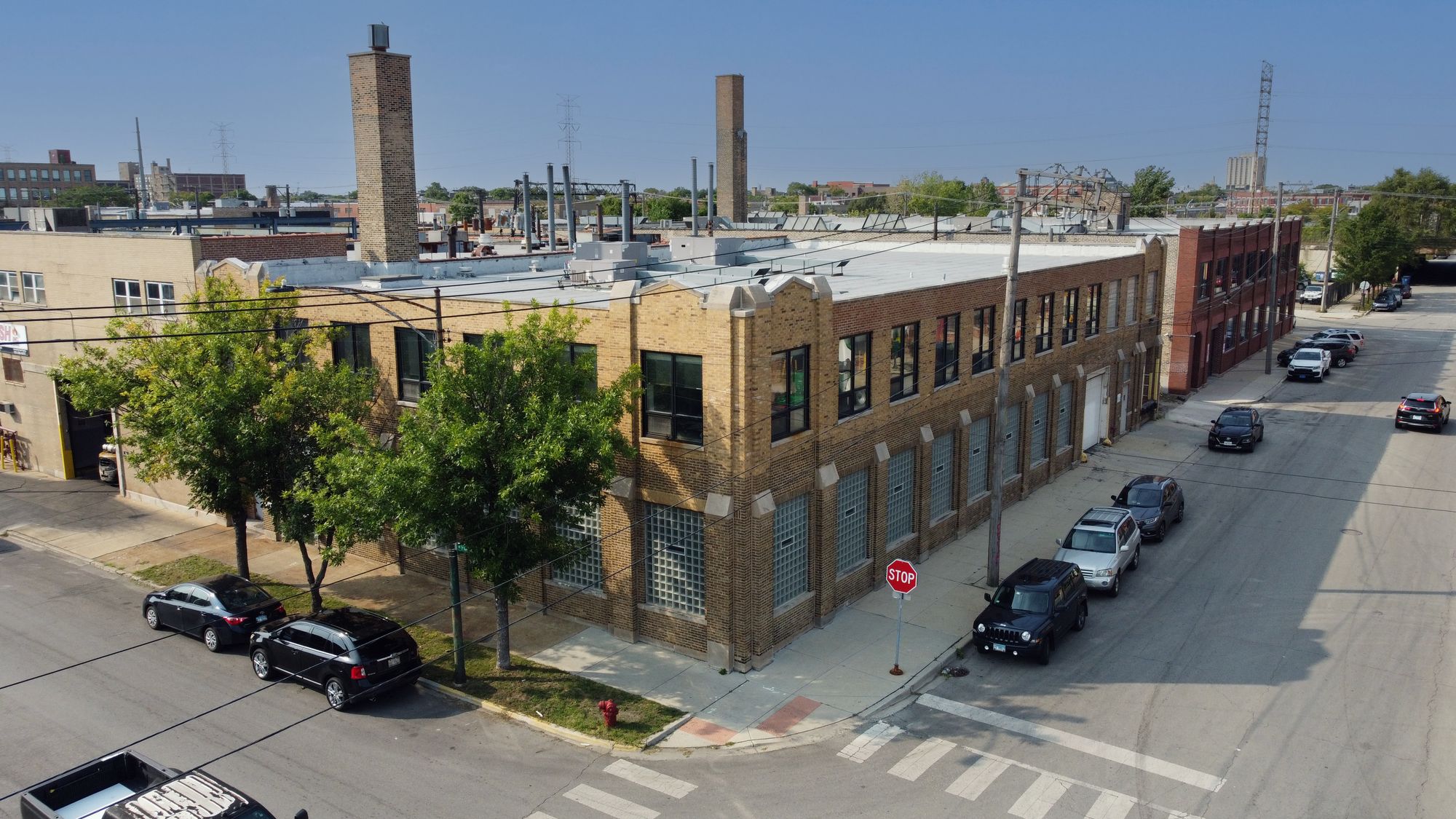 Cawley Chicago is pleased to offer 2100 W. Fulton St. in the Kinzie Industrial Corridor for Sale. This is approximately 17,121 square feet, two story building, was recently renovated in 2012-2013 and offers any user the ability o operate on Day 1. Capital improvements include new offices, restrooms, windows, electrical, plumbing, mechanicals, and roof.
The building is a mixture of masonry and timber on the ground floor with noncombustible construction on the second floor. Ground floor flex space with 3 loading options combined with upstairs office and storage.
5. 406 N. Wood Street
Move in ready space
6. 401-435 N. Western Ave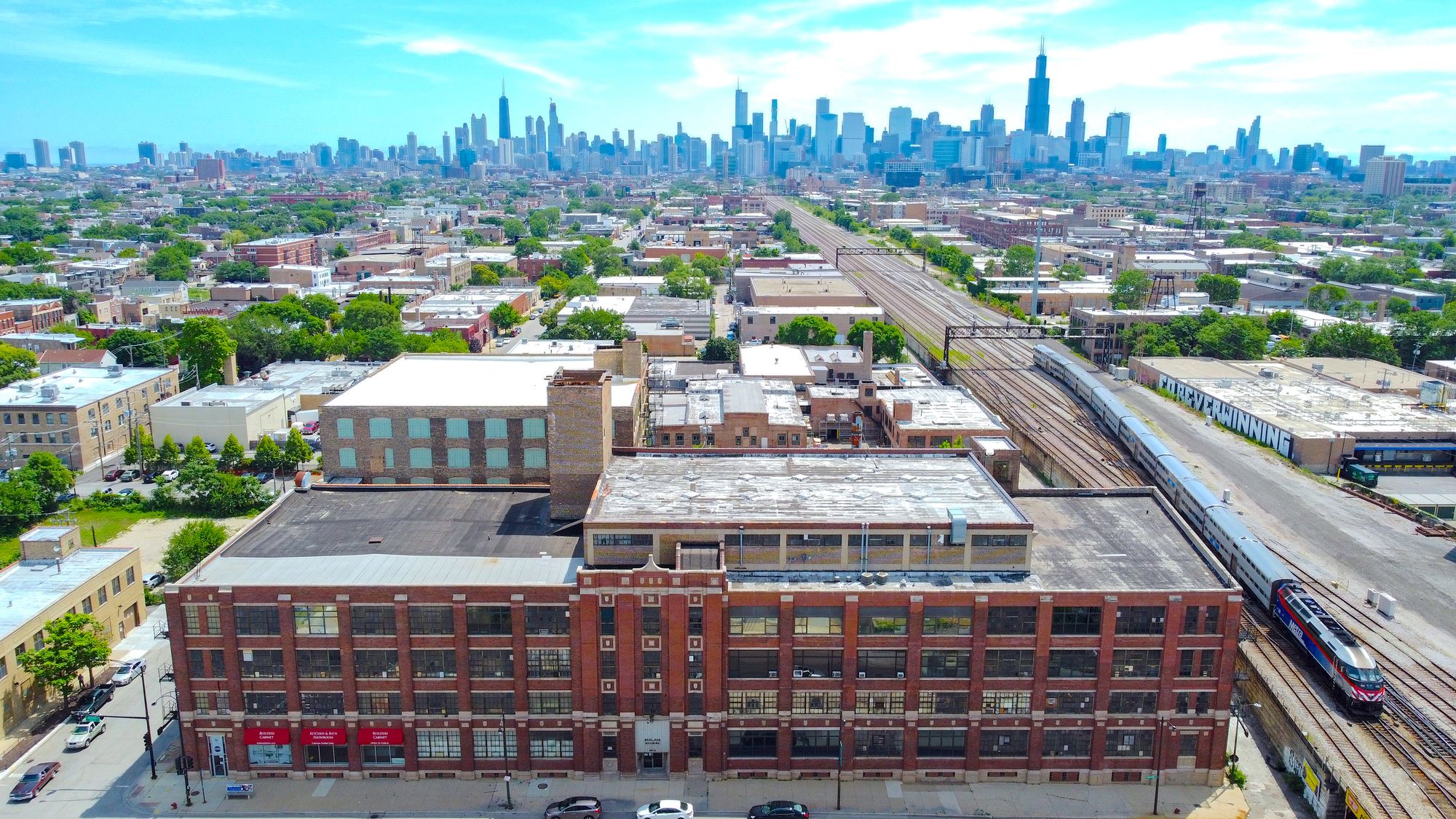 As Exclusive Listing Broker, Cawley Chicago is pleased to offer The West Hub @ 401-435 N. Western Ave. As one of the largest existing redevelopment opportunities immediately outside of the Central Business District, this 274,500 Sq. Ft. concrete and timber loft building rests on 1.803 acres with an additional 0.3 acre surface lot. Extremely unique in character and rich in history, the property consists of two interconnected buildings, comprising six stories above grade to the east, five stories above grade to the west, and an english basement spanning the property in its entirety.
The East Building fronts W. Hubbard St., with floor plates of approx. 14,360 Sq.Ft. soaring 10′-13′ ceiling heights, an abundance of natural light with window lines on three sides, and the ability to create window lines to the east. A centrally located, internal stairwell and elevator perfectly split the floor plate with lofted concrete slab to slab to one side, and a brick & timber loft on the other.
7. 1840 N. Central Ave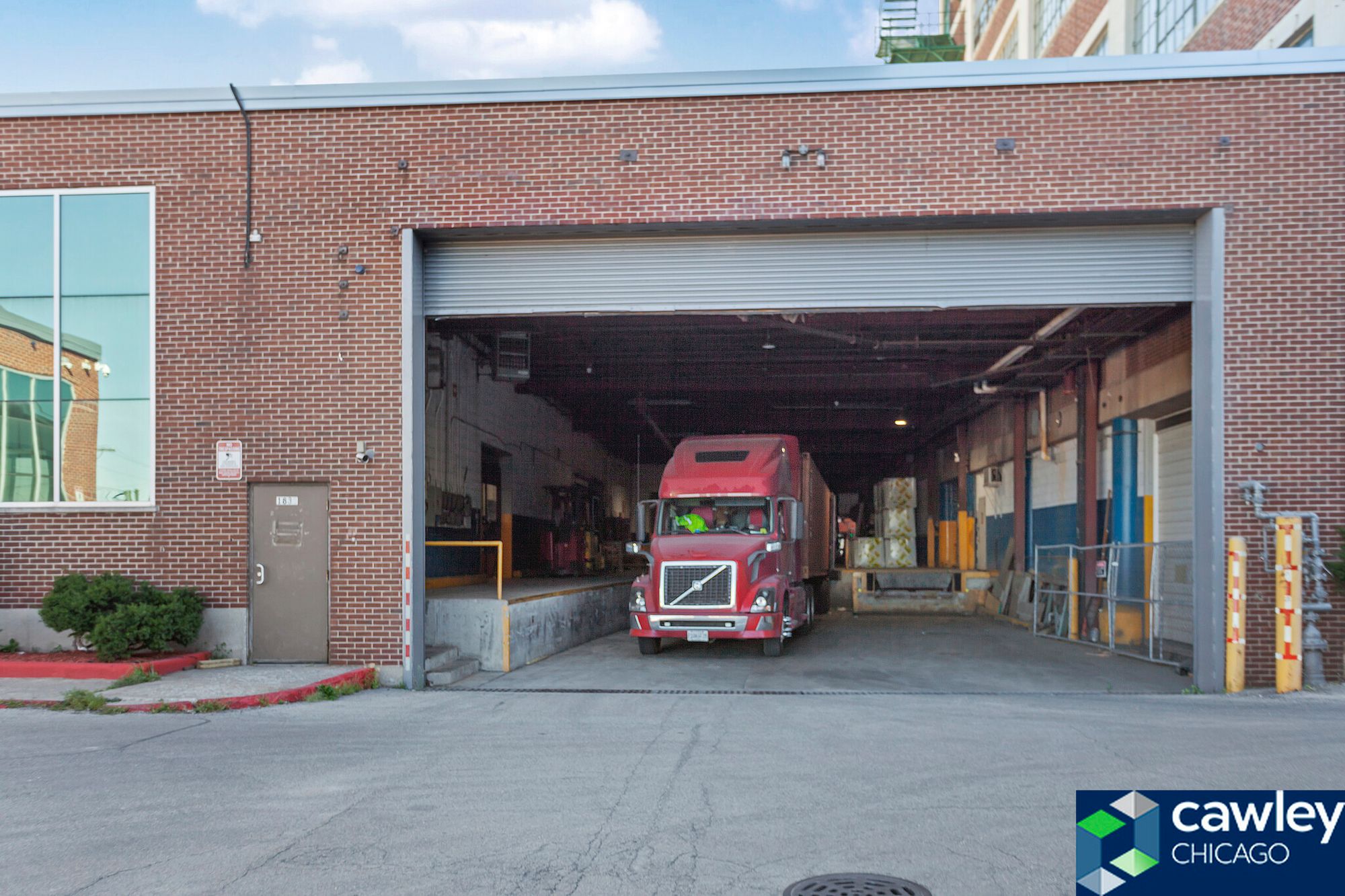 31,000 SF High Clear Industrial-Warehouse Space in Belmont Central
8. 219 N. Justine Street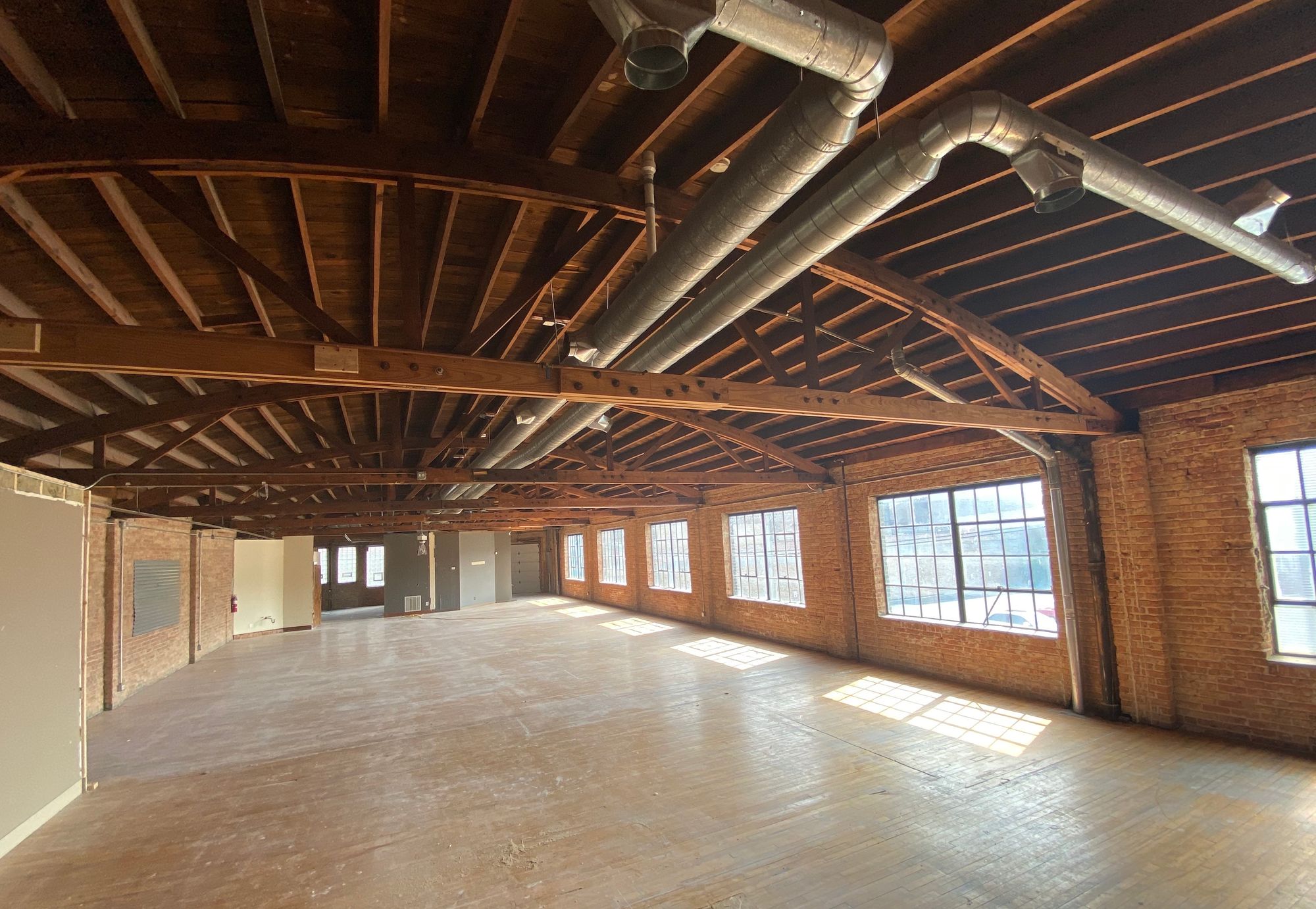 8,000 SF Standalone Brick & Timber Building in West Fulton Market, Chicago
9. 4439 W. Rice Street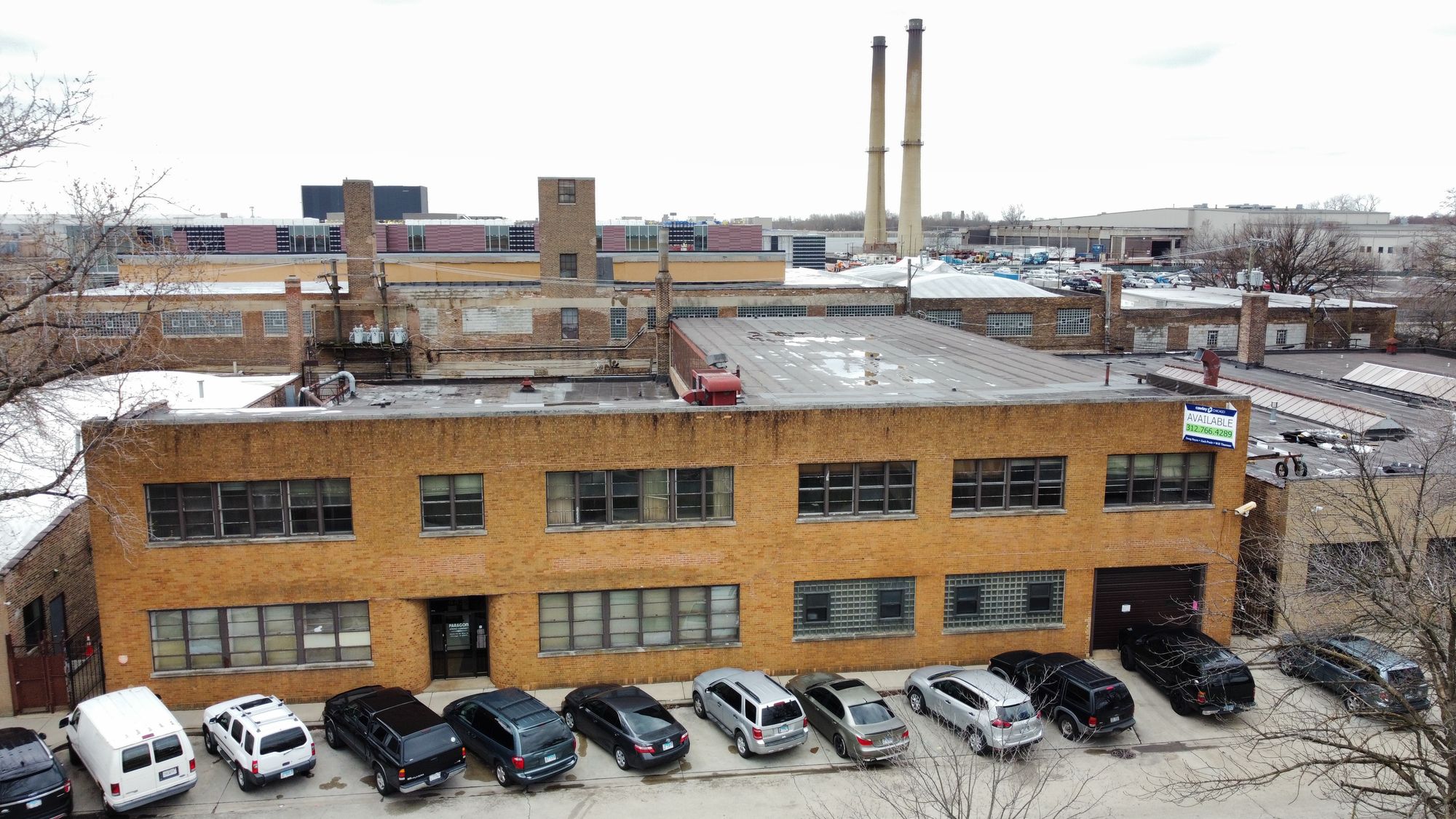 A two-story, 22,800 SF industrial building on a 15,425 SF site, conveniently located just off Chicago Ave in Chicago's West Humboldt Park neighborhood. The property offers tremendous built in investment and appreciation potential given its location within a Qualified Opportunity Zone, Enterprise Zone and TIF District.
10. 5005 N. Plank Rd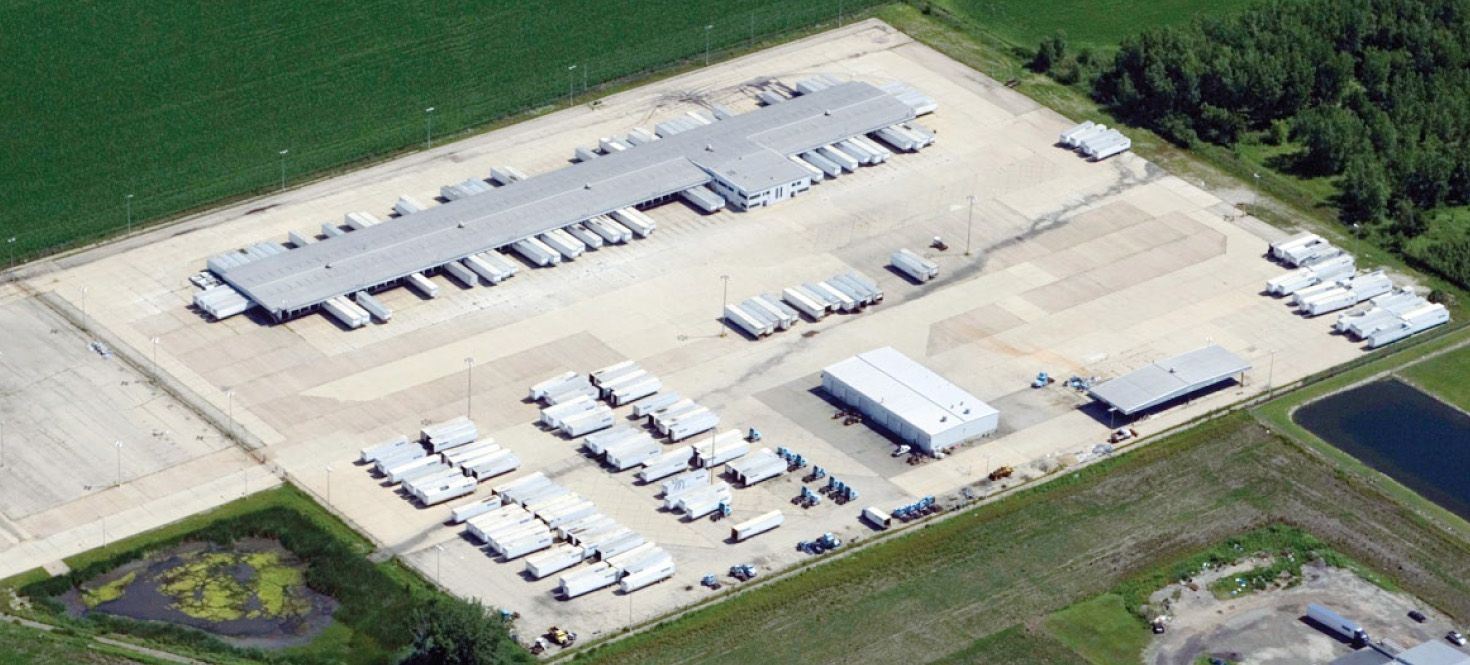 or Sale or Lease | The 52-acre site has a 66,725 SF terminal building with 146 bays/doors, a 9,600 SF maintenance shop with 6 drive thru bays, and 10,000 SF of office space.
Looking for a warehouse property? Contact Cawley Chicago- our wide range of properties are suitable for various industries and sizes. Research properties you are interested in for location and zoning to make well-informed decisions. Get expert advice and schedule a viewing today; we can help you find your ideal warehouse property